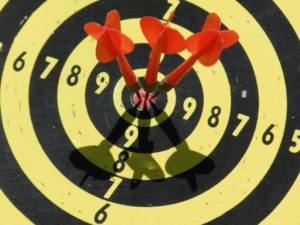 Several weeks ago I was asked to speak to a group of women about my book, Homegrown Readers. The women were moms who meet regularly to share their journeys in parenting.
I know from past experience that many moms (and dads) have negative associations with learning to read. It was hard, boring, and maybe embarrassing. I often liken their scary learning-to-read stories with my math history which is an appalling one at best.
So this group listened and asked good questions and shared some of their challenges with helping their children learn to read and love books. One woman shared that her child is an English Language learner in third grade and still struggling with reading. I understand her pain because as a teacher it was very difficult to convince the powers above me that an ELL child needed help from specialists. This mom has the added challenge of having English as her second language too—a common problem.
But the woman who left the deepest impression on me was the mom who invited me to come. She'd already read my book and wanted to share what she'd learned with her friends. As we covered some of the main points in the book, I realized she'd already implemented them with her children.
She really did it.
Not only had she begun to use the strategies and seen good results, she was able to explain the ideas to her friends. She gave examples of the improvements she'd seen and encouraged the other moms to do the same.
I was impressed. It's one thing to learn a new skill and quite another to actually get to the application level. This amazing mom was not only able to apply her learning, but was able to put it all together (synthesis) to share her knowledge with others.
Motivation makes all the difference. Good job, Mama.