Family Life
I'm a retired teacher and freelance writer. After thirty-plus years in the trenches I have a lot to say about education. As a wife, mother and now grandmother, I also have words to share on the arts of parenting and grandparenting. I write articles and reviews for the grandparenting website, AskGranny.com. My essay entitled Battle Lines appears in the 2011 compilation, Just Moms: Conveying Justice in an Unjust World, a publication of Barclay Press. My articles have appeared in The Mother's Heart, Young Child, Momsense and KD Gospel magazines. I write about a wide variety of topics related to parenting, grandparenting and education such as reading and literature, health and safety, travel, living simply, toys and games and a whole array of topics of interest to busy families.
Here are some titles from my archives: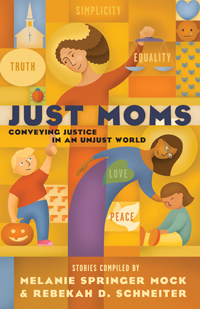 Tips for Successfully Grandparenting Teens: what teens really want from you
Tricky Words and Grammar for Grown-ups: brush up on the tricky ones.
Leave a Legacy–Write Your Memoir: quick tips on capturing the important stories.
Making Friends at any Age: friendships enrich our lives in remarkable ways.
I also write articles for regional parenting magazines.
Here are a few of my recent titles:
Growing a Thankful Family in a Want-more World seen in Austin Family.
Bullying: Is Your Child a Victim? seen in Montgomery Parent
Childhood Depression: When is it More Than a Bad Day? seen in Calgary's Child
Contact me with your needs for family-related articles.